Scale your business, not your workload
with
Stop losing customers to the competition & grow your business with our automated
two-way interactive technology in
Facebook Messenger.
3 Insider Facebook Tools that Convert
• Are you ready to drive traffic?
• Is it time to revamp your strategy?
• Does marketing make your brain hurt?
• Do Facebook ads intimidate you?
• Are you struggling to get new leads?
• Did your last marketing effort flop?
We don't just care about marketing.
We care about you.
• 100+ happy customers
• Over 10 million dollars spent on Facebook
Rest assured.
Facebook selected us four times.
Strategize with
our team.
Implement a plan catered to your growth.
Watch your plan optimize week after week.
Become the leader of the pack.
"We love the communication and dedication with Mazama Media. It's been night and day from other companies we've worked with!"
—Brian Olson, West Medical
6 Marketing Metrics Your Boss Actually Cares About
Optimizing ad campaigns and dramatically lowering cost per acquisition
decrease in cost per purchase with automotive inventory ads*
(*Comparing October to May)
What Makes Mazama Media Different?
Our Bend digital marketing agency embodies the philosophy that success is built from the inside out. Our company structure optimizes employee well-being, creating a basecamp for creativity, productivity, and collaboration. With experts in almost every industry, at Mazama Media we utilize digital marketing strategy and social media tools to launch businesses to new heights—no matter how fast the digital world evolves. Are you ready to leverage our prestigious digital marketing certifications for your success?
"At 20 days into the program, we have increased web traffic 5 fold, bringing much needed awareness of our brand and products."
How much is not leveraging Facebook costing you? How many potential customers are on their phones but not engaging with you? How many people are not buying your product or driving your car? Can potential customers find you in a sea of noise? A lack of digital framework may already be costing you a great deal. Contact our Bend digital marketing agency for professional SEO, social media, web design, and PPC services!
Take Your Business to New Heights.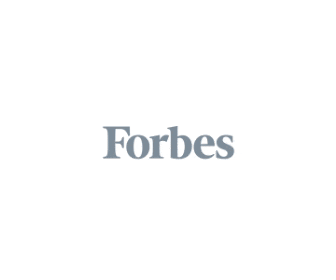 By taking advantage of dynamic ads for a broad audience and automatic placements, Mazama Media simplified Will Leather Goods' ad campaign structure, increased sales, and garnered a 3X return on ad spend.
Check out what Facebook had to say about our work.